presents
Camuka Walking On Sunshine
 Sire: BISS Fantango  Here Comes The Sun(Ai)   Dam: Avonbreeze One Step Ahead
19/09/2018
"  Shine "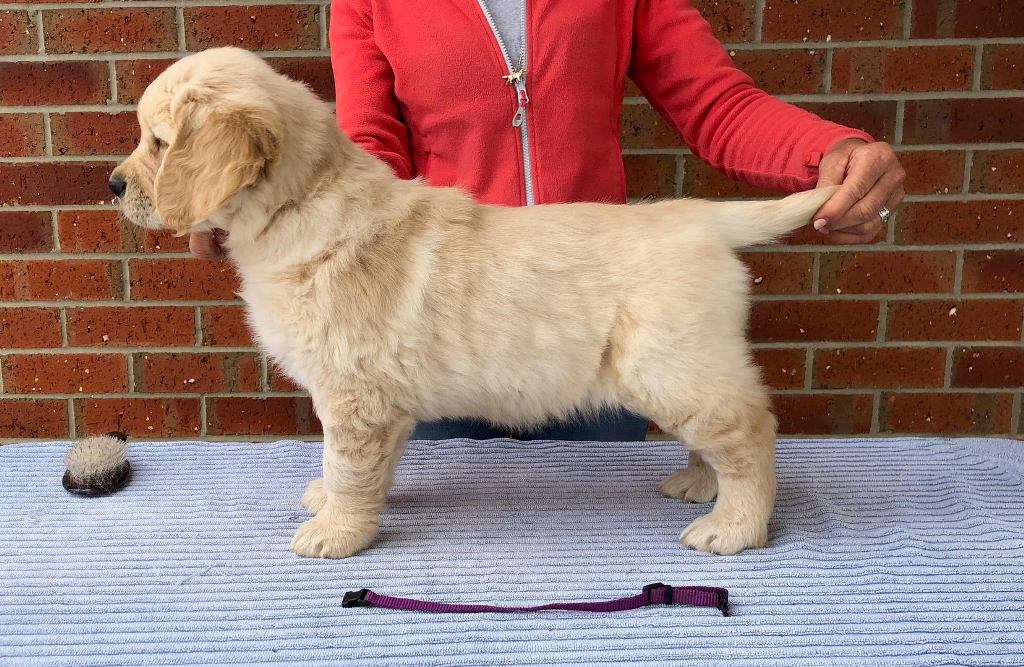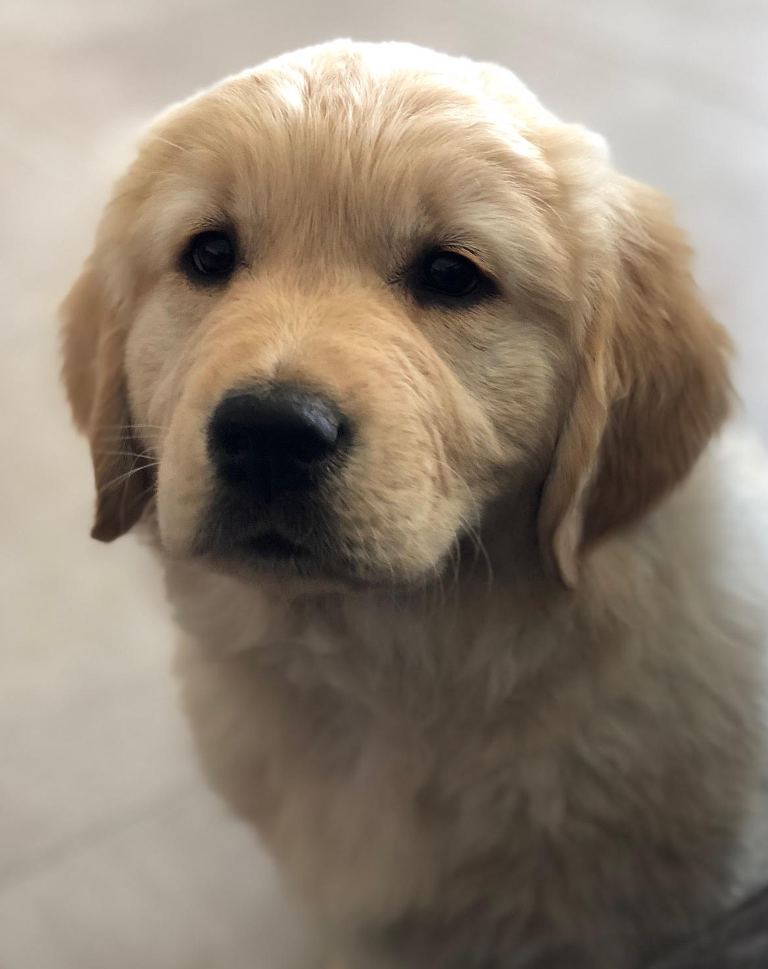 Shine at 7 weeks.
Little Shine entered our lives at a most difficult time –
losing her Grandfather Gilly when she was 6 weeks old.
She has certainly brightened up our lives with her energy, I am looking forward
to taking her out and about in 2019.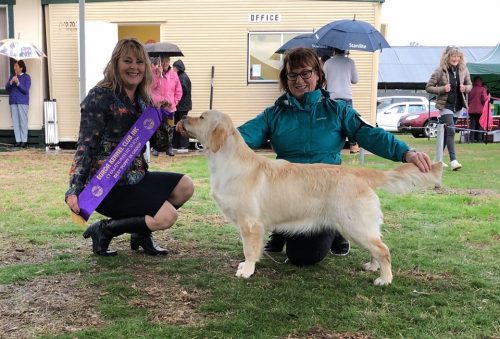 Shine Puppy in group & BCC at Euro Ch Show 2019.
Pedigree
SIRE:
BISS Fantango Here Comes The Sun (AI)
C.I.E. SE.UCH Majik Zero to Hero (FIN)
Int CH. Majik Finders Keepers (FIN)
Majik Vissi D'Arte (FIN)
Fantango Walkin onthewildside
Sup CH. Fantango Wild Oats
Dobro Ice Majic (Ai)
Avonbreeze One Step Ahead
AUST CH Camuka Village Gossip
Chaleur High N Mighty
Camuka Isabella
Goldew Charisma
Aust/NZ Ch Dykinta Grand Slam
Goldew Jubilee